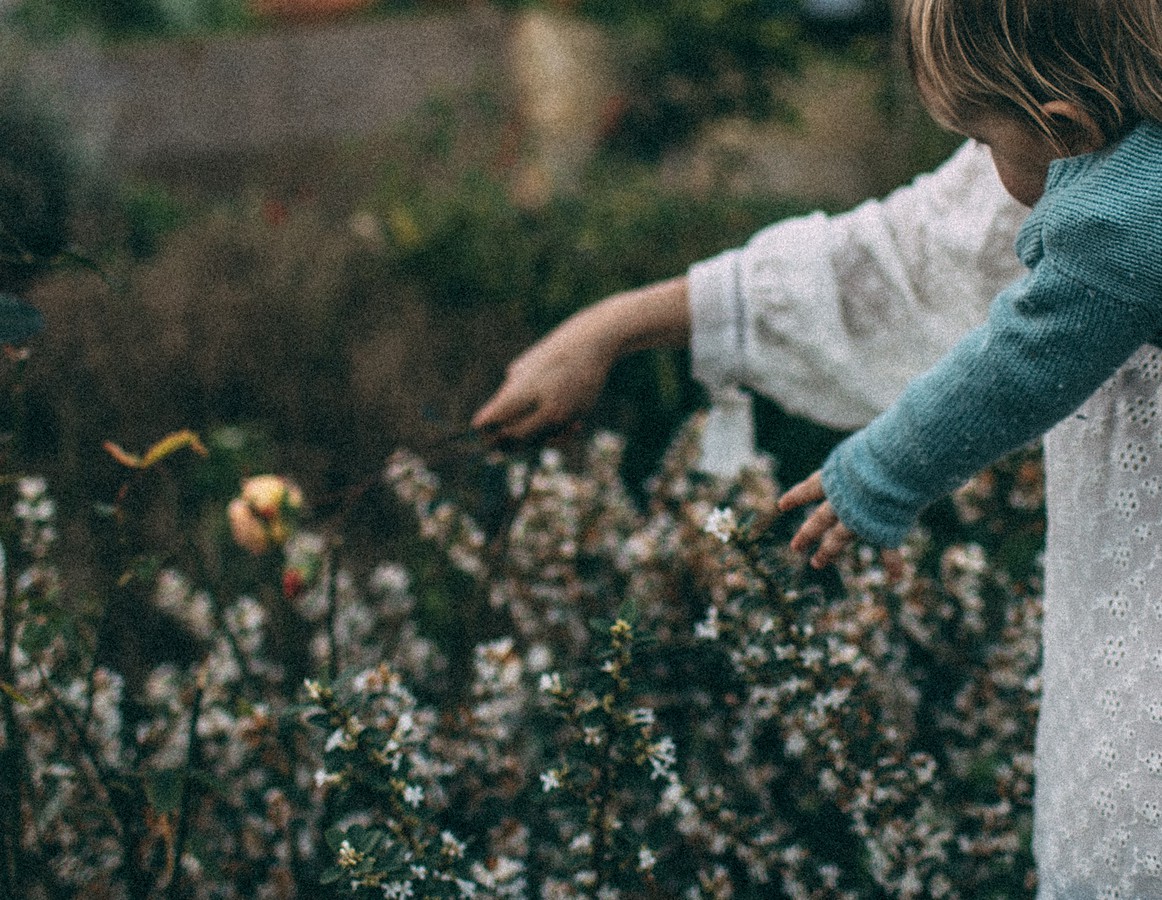 What it comes down to is real, raw, love stories.
It's really important to me that we get on. Having photos taken is a big investment, so it's important that we have the same expectations.
Take your time to look through my work and decide if you like my style of shooting and processing images. I'm all about capturing natural, authentic moments and helping you to feel as relaxed as possible. Take a look at my frequently asked questions and if you feel like this could work out, or if you have any further questions then don't hesitate to flick me an email.
I truly believe you will never regret having these moments in time captured.
Pricing
Growing Together / $450
— 1 hour maternity session documenting your beautiful full belly and growing family.
— I'll help you decide on a magical location that reflects you and your family.
— You receive a full gallery of high resolution images (70+ images).
Our Story Begins / $450
— 1 hour newborn session at home capturing your family in the first days of your golden newborn bubble.
— You receive a full online gallery of high resolution images (70+ images).
Days Like This / $500
— Designed to document your family in the most authentic way possible. Sharing an adventure together is the best way to take the pressure off, for the kids to run wild and to have fun together, doing something you love. Sounds cool but don't know what to do? We can make a plan together!
— These shoots generally last around 2 hours.
— You receive a full online gallery of high resolution images (70+ images).
Frequently
Asked Questions
What should I wear?

It's super important to wear something that you feel comfortable in. I'd tend to go with a smart casual kind of look, and natural colours and tones. You can take a look here for more ideas - https://www.pinterest.nz/livvanleeuwen/family-photos-outfit-inspiration/

What happens if there's bad weather?

It depends how bad it is. Taking photos in soft, moody, low light is super magical and some of my favourite conditions to shoot in. We'll talk about it on the day and if need be, we'll reschedule.

What is your turnaround time?

For all shoots I generally process a sneak peek of around 10 images in the day or two after our shoot. You can expect to get all of your edited photos within 2-3 weeks of a shoot. Weddings may extend to 4-5 weeks.

What happens if we need to cancel/reschedule our shoot/wedding?

It's really on a case by case basis, as every situation is different. Your 50% deposit is non-refundable, but I'll do everything in my power to reschedule to a time that suits you, or work something out so we're all happy with the outcome. I'm a reasonable person, and I get that sometimes things are out of our control!

Do you help me choose a location for my shoot?

Yes! I like to get to know you and who you are and then suggest a few ideas for locations. We normally come up with a bit of a brainstorm together and then I scout out the perfect spot before our shoot, so we're all set on the day.

Can I do skin to skin photos with my baby?

Yes! I love nothing more than to capture those tender, intimate moments with your family. Please let me know you would love to do this before our shoot.

Are other children included at our newborn shoot?

Yes absolutely! A newborn shoot is about capturing your new family unit, whoever that includes. I am generally going to focus on capturing you all with your new baby at the centre. If you would prefer a less newborn focused shoot, then a family shoot might be a better option for you.

Where and how long are newborn shoots?

Newborn shoots mostly always take place at your home and last for around an hour. If you would love an outdoor shoot, let me know and we can discuss options for this.

Where and how long are family shoots?

I love to pick a location for your family that feels like it fits with you. I am open to anything! A family shoot is normally 1.5-2 hours.

Can we plan something different to a standard shoot?

Yes! I am so inspired by taking a fresh approach. I won't replicate something you have seen elsewhere, but I can use ideas as inspiration to create something for you.