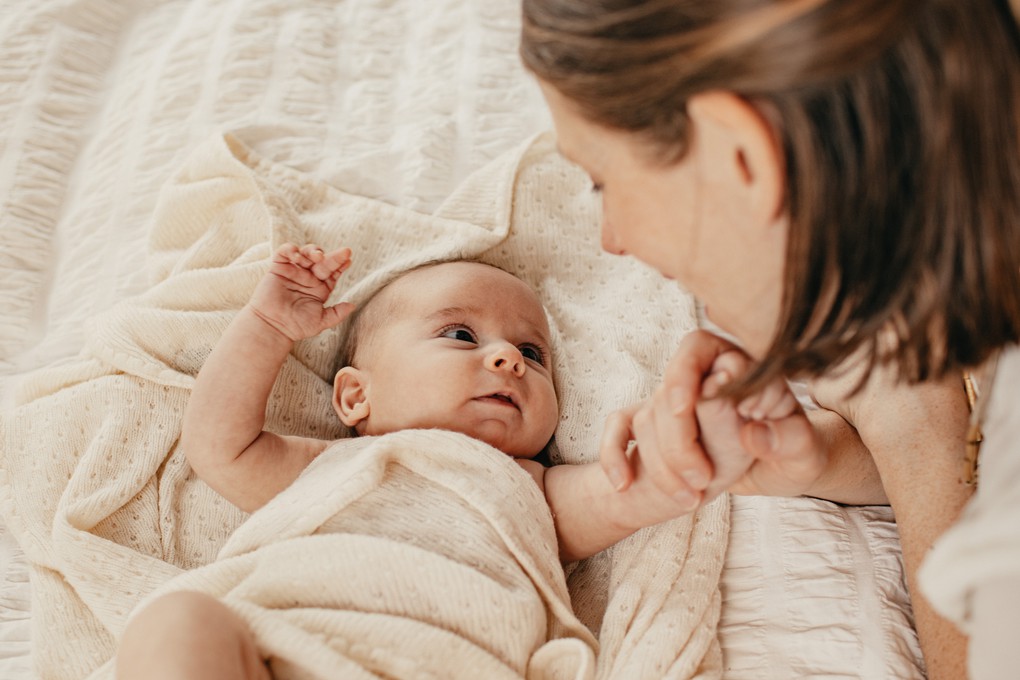 I work with natural light, capturing raw, cinematic moments for families, couples and brands in Christchurch, New Zealand. As a photographer I specialise in family and brand imagery that is full of feeling. Learn more about me here.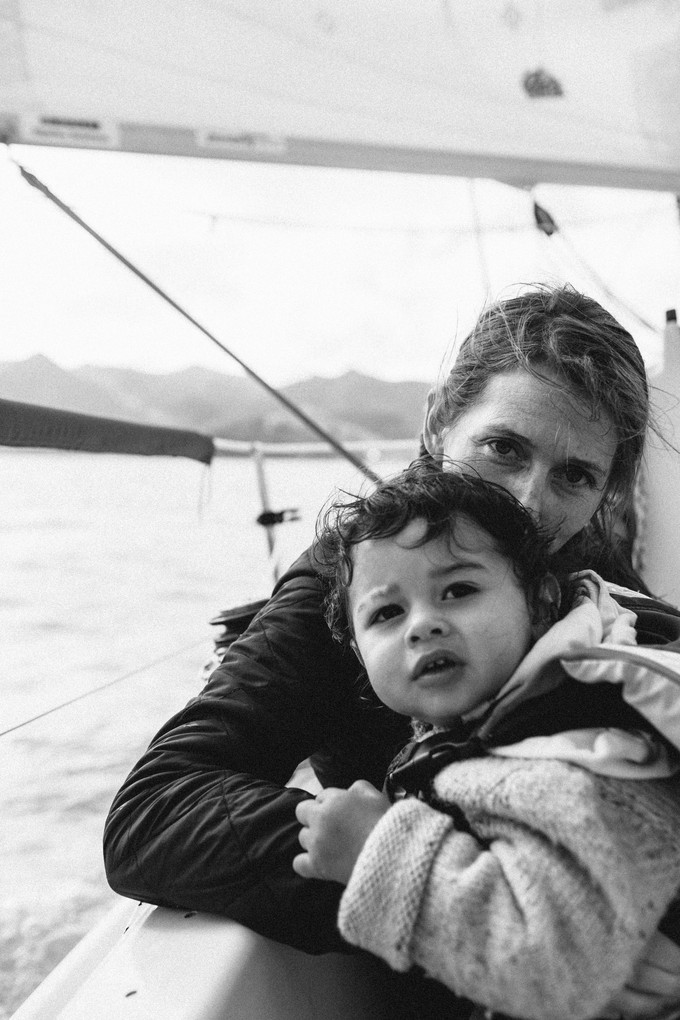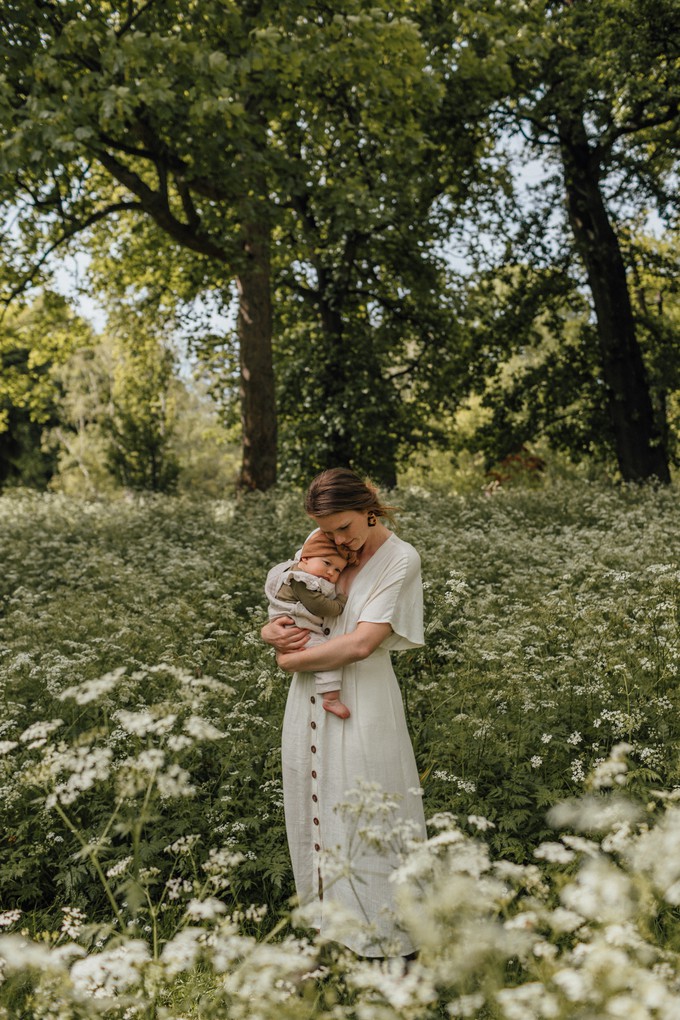 This is about documenting you in all your realness. Capturing your connection and telling your story in a way that makes you feel heard. Because family photos are memories you get to keep. Memories of who you are at this moment in time.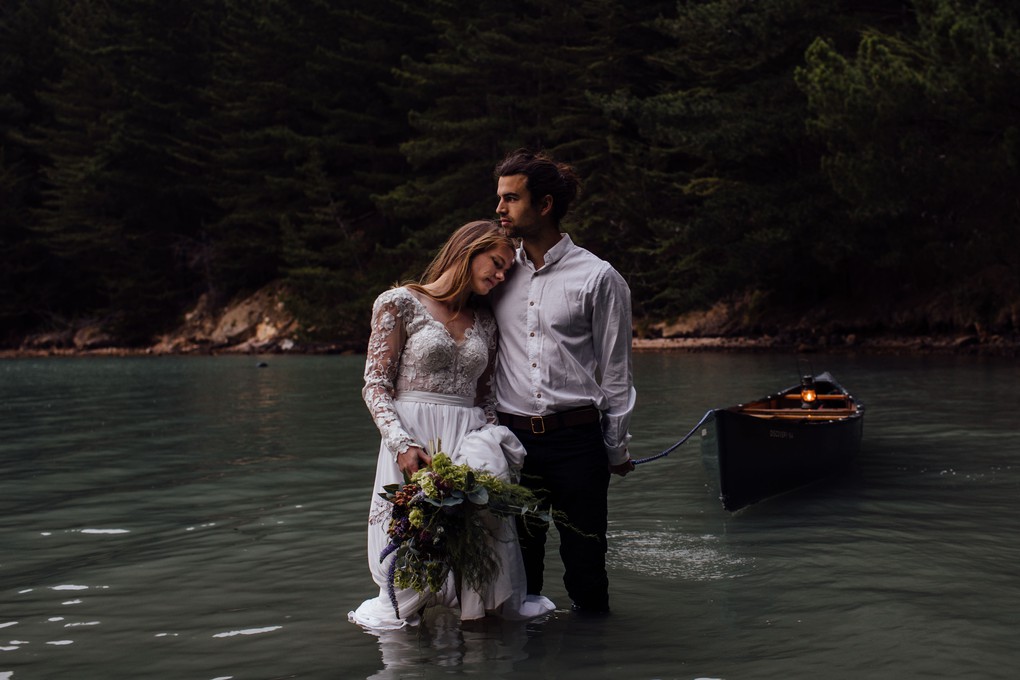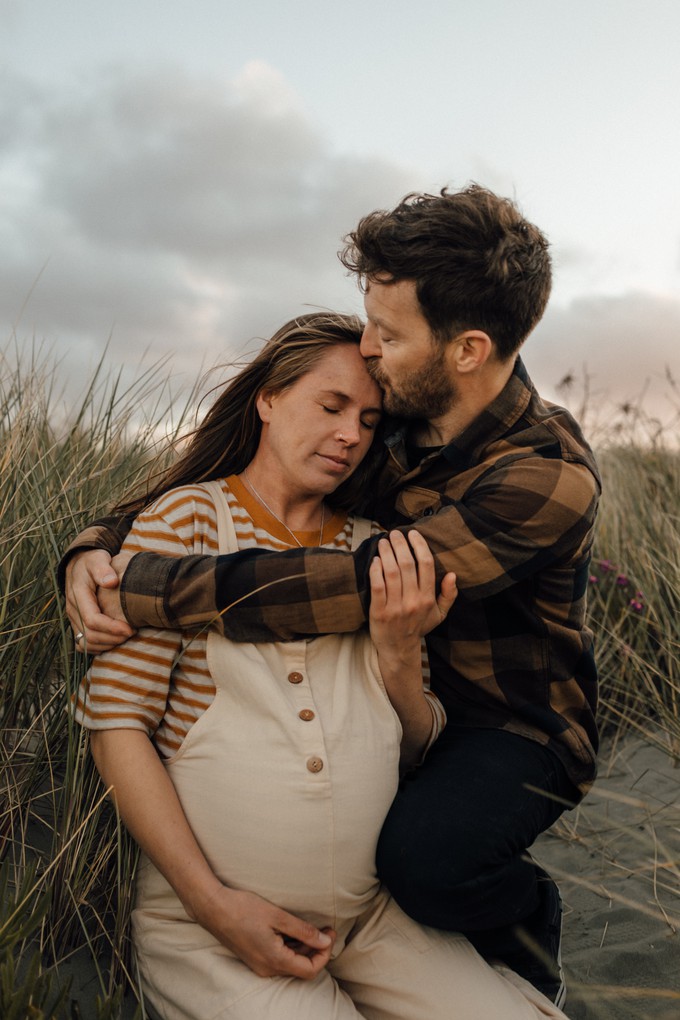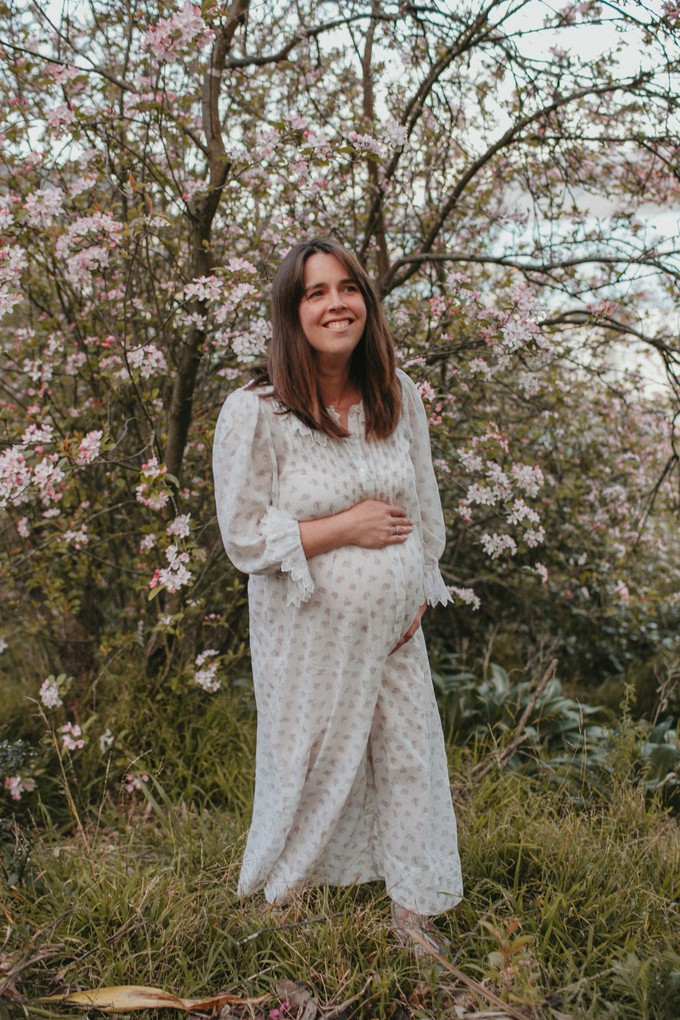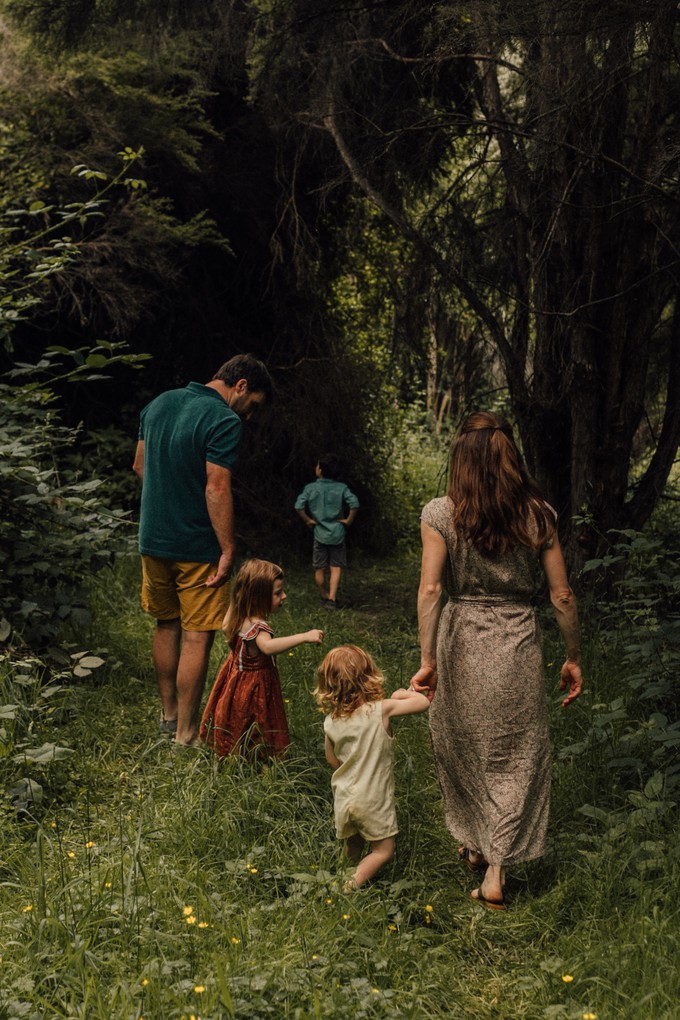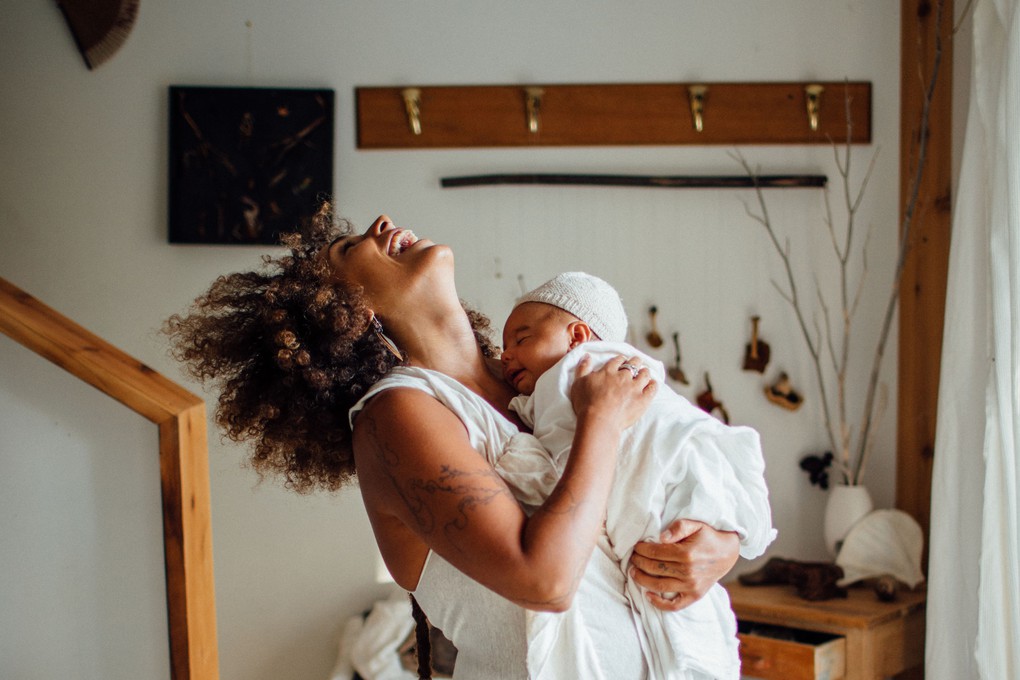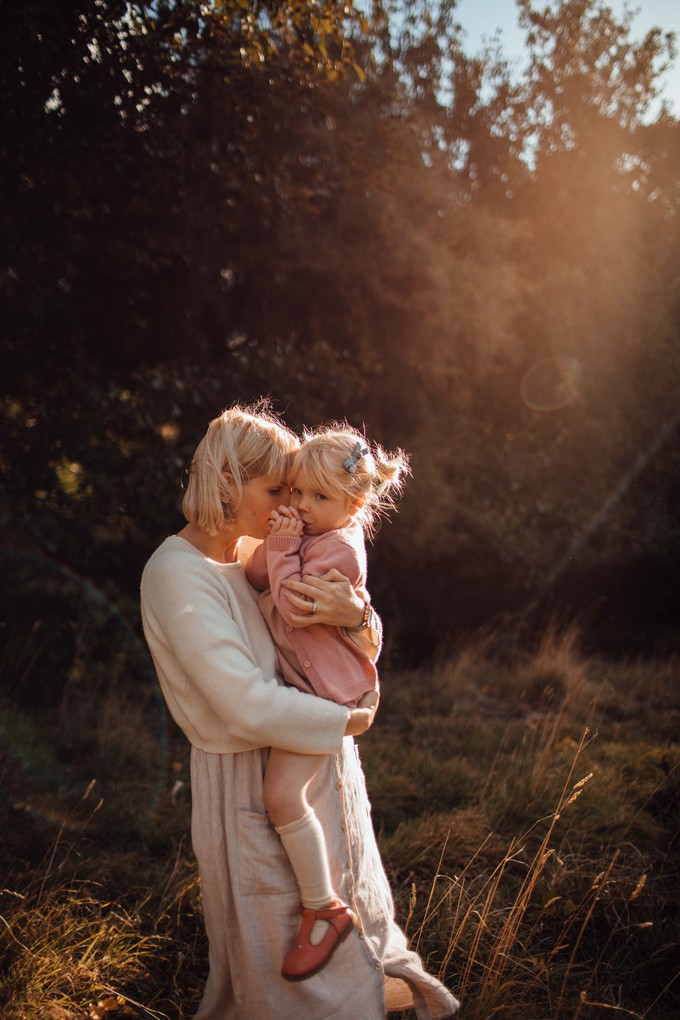 To me, photos are about the experience you had when you took them. Because that's what you'll be reminded of every time you look at them.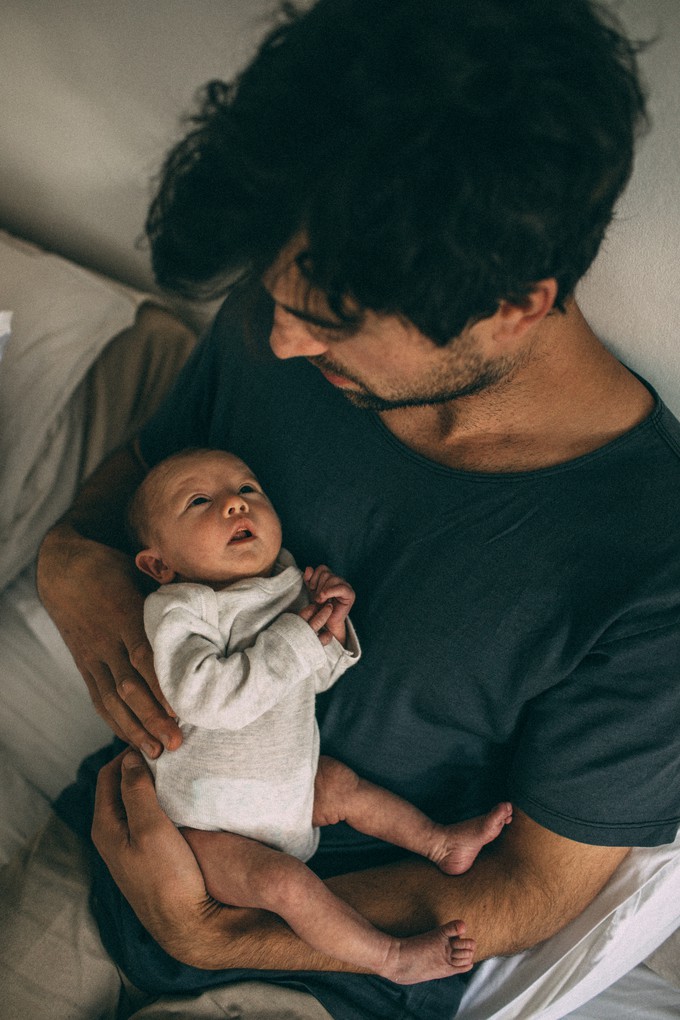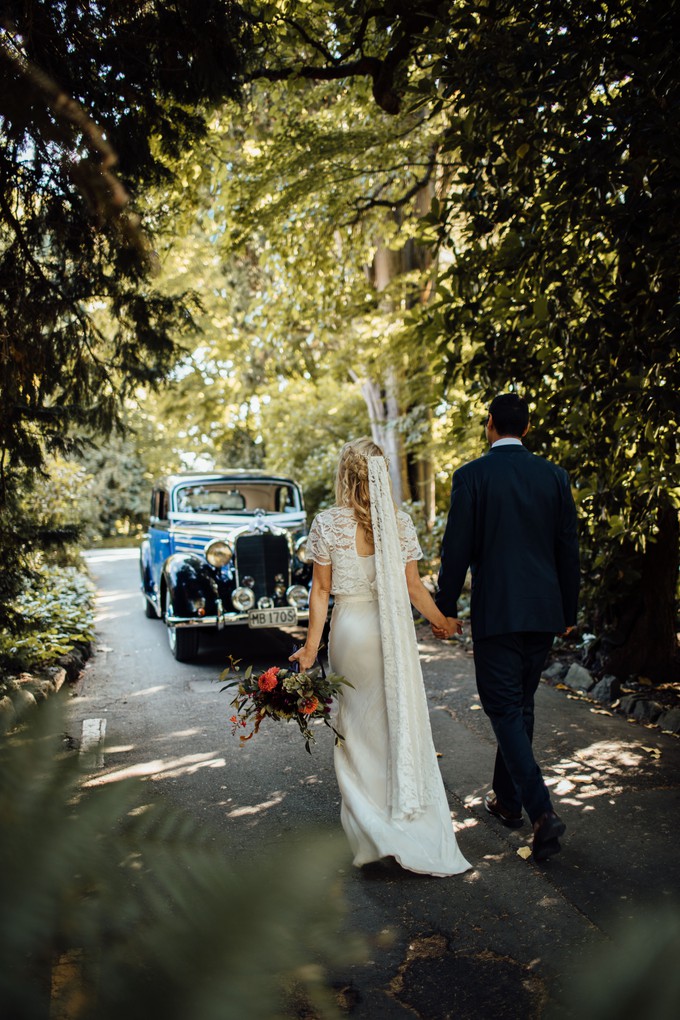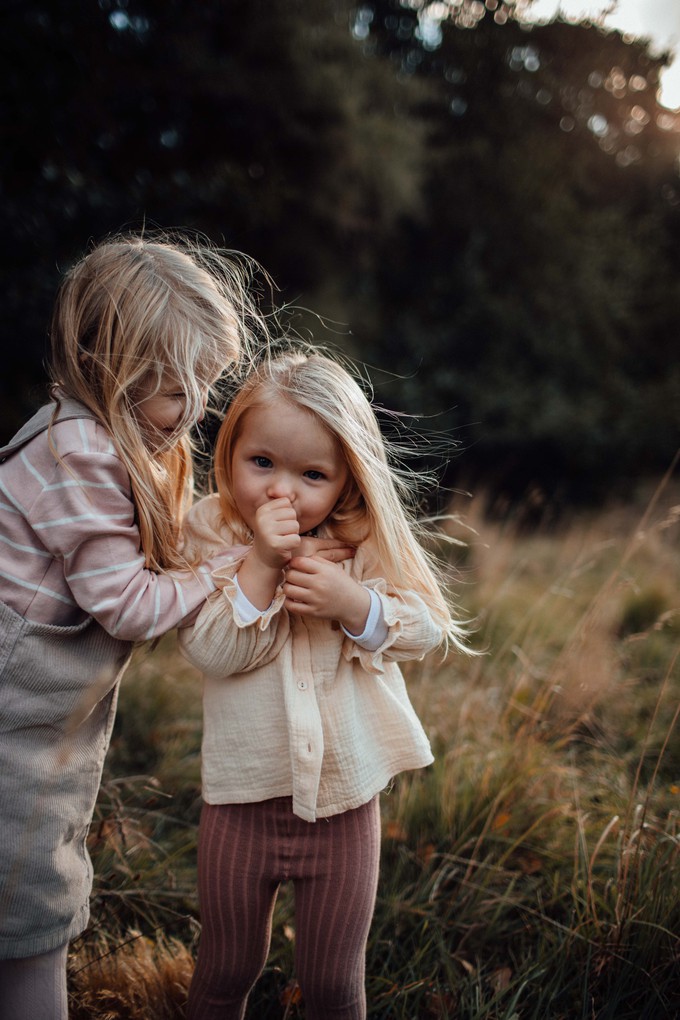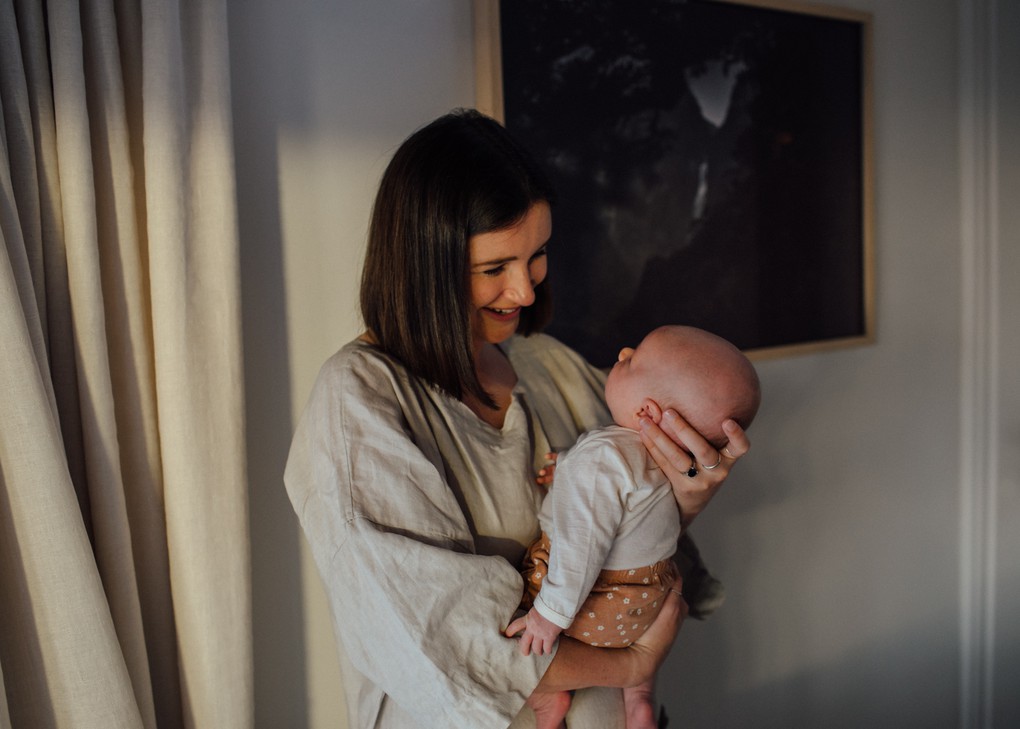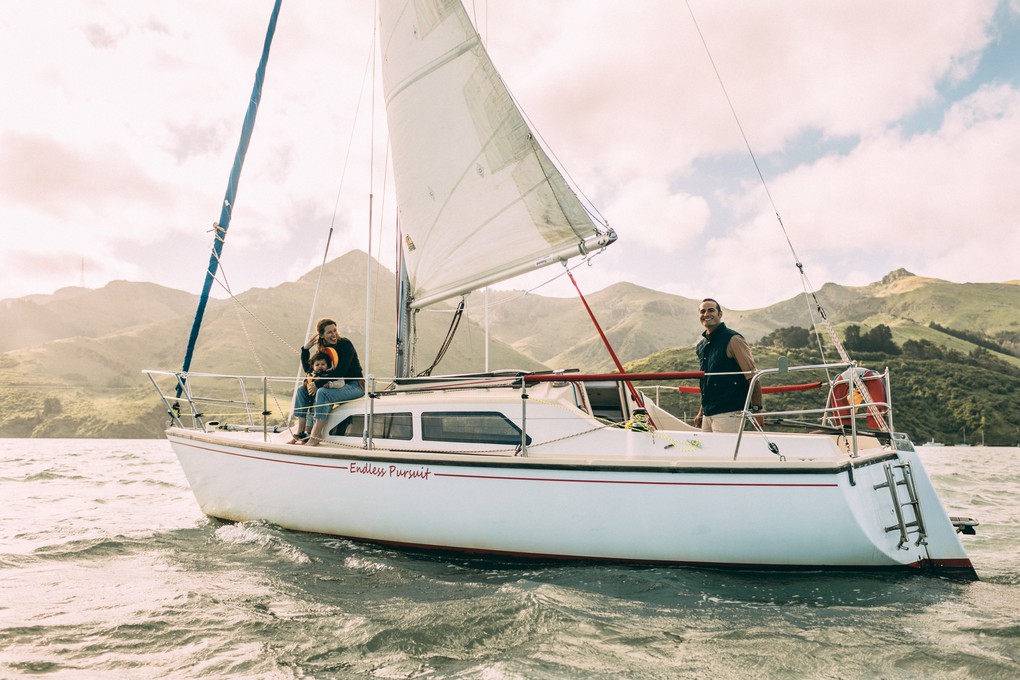 I want to capture the real stuff. The raw, fierce love that binds you together. The things that set your heart racing, like a raging current in a storm.The things that make you, you. And who you are, together.