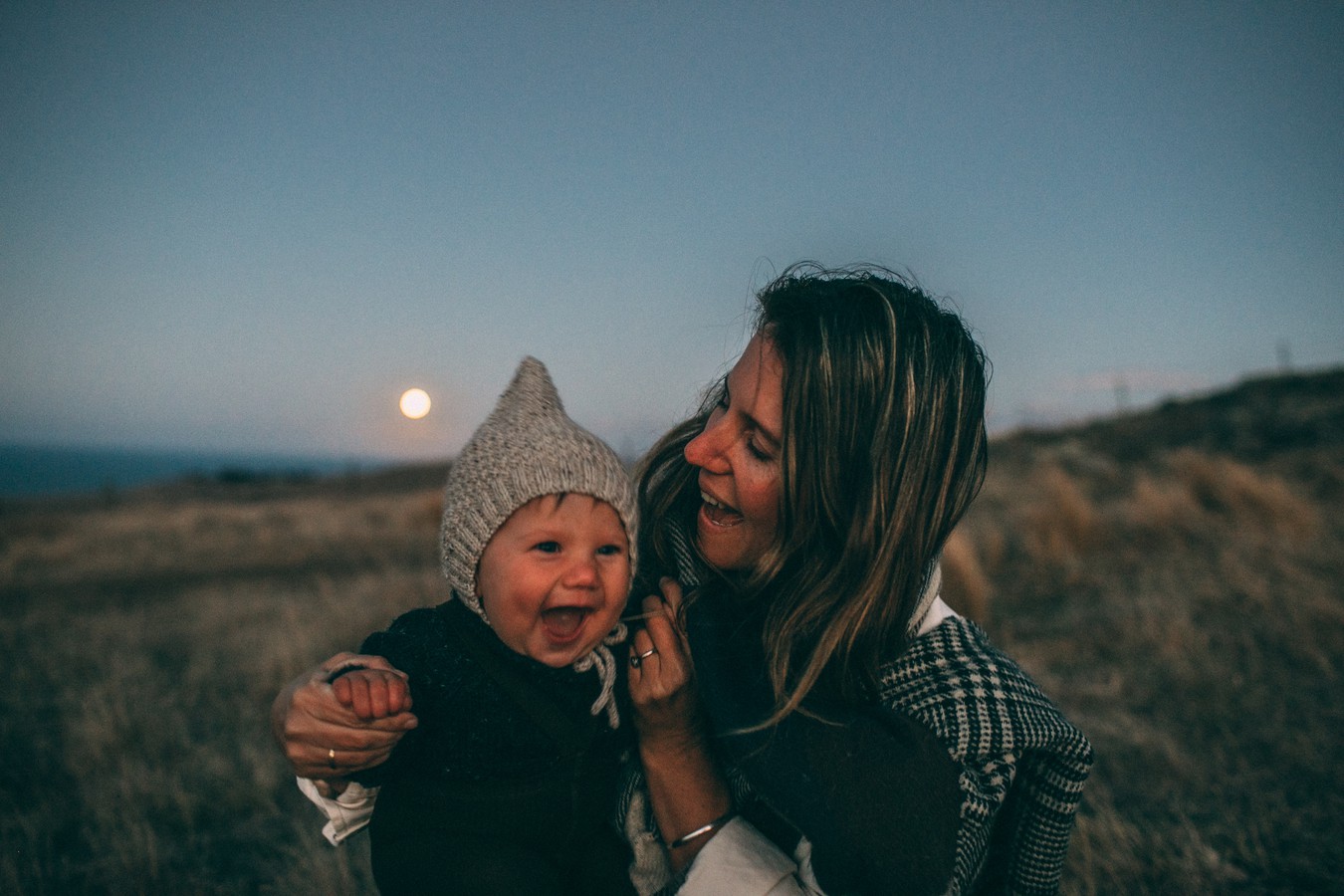 Every season of life is fleeting and the beauty can be hidden amongst the chaos. Often we only notice that when we look back.
About Me
I am an award winning Christchurch based family, brand, newborn, and couple photographer. Preferring to work with natural light, my work draws from my desire to focus on storytelling and capturing raw, cinematic moments.
I'm also a mama to two young boys, Jossi and Raf and a wife to Piet. We live near the hills in Christchurch and love to get out exploring with our boys.
I want the pictures I take to speak of your essence. I want whoever looks at them to feel your presence. The really special thing about that is that no two sessions will ever be the same. Because no two people or families are ever the same. You have your own story to tell!
I'm not going to ask you to pretend to do something or be someone you're not. I'm going to do everything I can to make you feel comfortable, heard and totally relaxed. Because that's when the magic happens!
There's more about what I offer and my style below.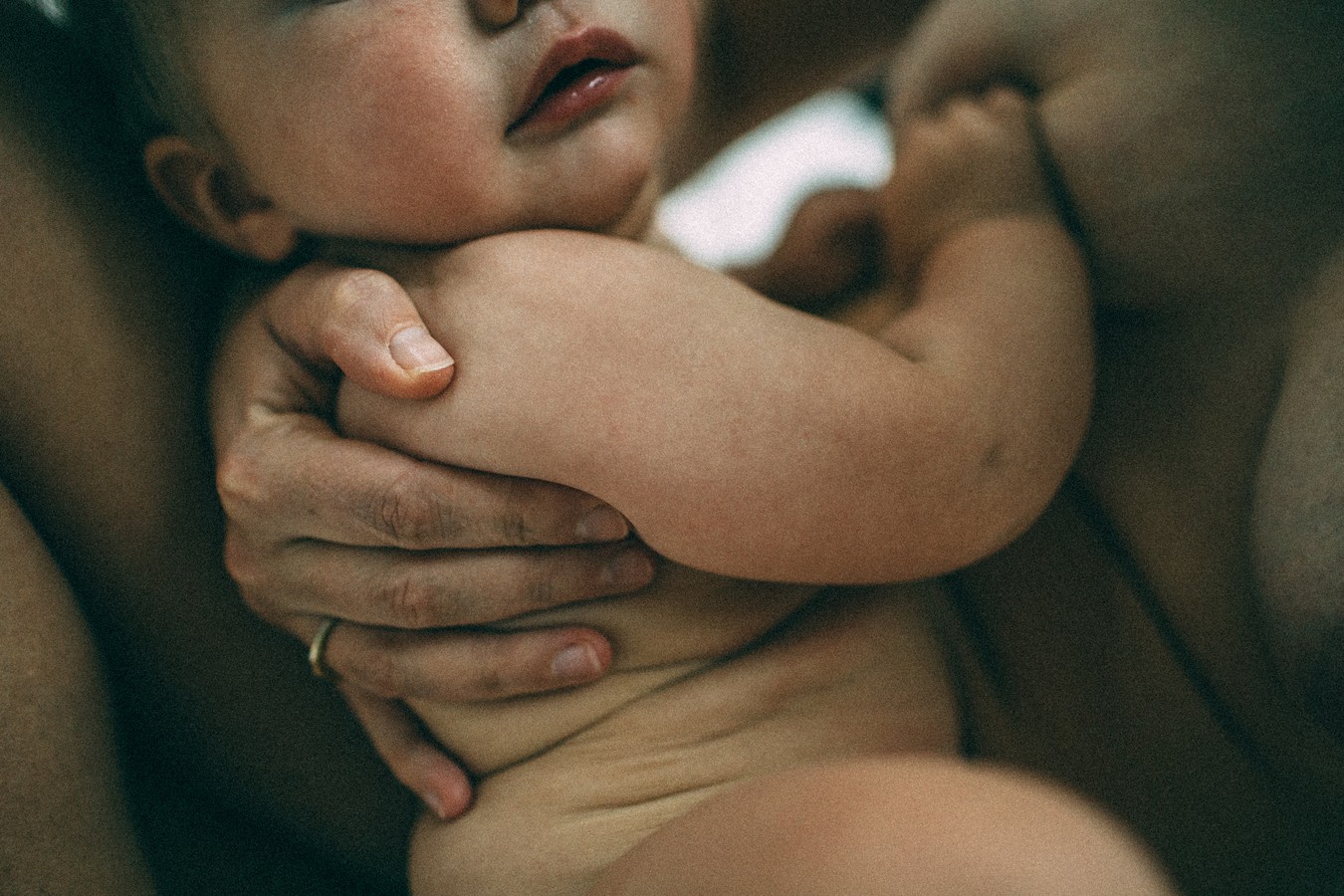 What I offer
I'm Christchurch based but offer New Zealand wide family, newborn, maternity and brand photography.
When you look back at photos, the ones that remind you of your favourite memories are usually the ones that you love the most. Photos are a visual reminder of a beautiful moment, they make you feel something.
We can take pictures wherever you are most comfortable. A home session can be intimate and raw, it's like a time capsule that will endure long after your kids are grown and you've moved to a new home. Equally, there is nothing I love more than sharing an adventure during a session together. It's the best way to take the pressure off, for the kids to run wild and to just have fun together, doing something you love.
I'm a Mama of two young boys and I totally get the unpredictable, chaotic nature of having little kids - I'm deep in it myself! I like to take the time to hang out with and your family before I get my camera out. I'm not going to ask your kids to do anything they aren't comfortable with, and if that means they don't want to have their picture taken to start with, then that's ok!
My Style
I take photos in a way that I hope enables you to feel the freedom to just be you! I like to let things flow naturally, generally I focus on encouraging you and giving you the confidence to be yourself! Communication is important to me and I'm all for sharing ideas and thoughts as we go. However, I will not replicate anything that someone else has done.
I've popped up a few Frequently Asked Questions, otherwise drop me an email and I'll be happy to help out however I can.
Ready to make magic? Drop me an email and let's work something out.