Moody scenes at dawn.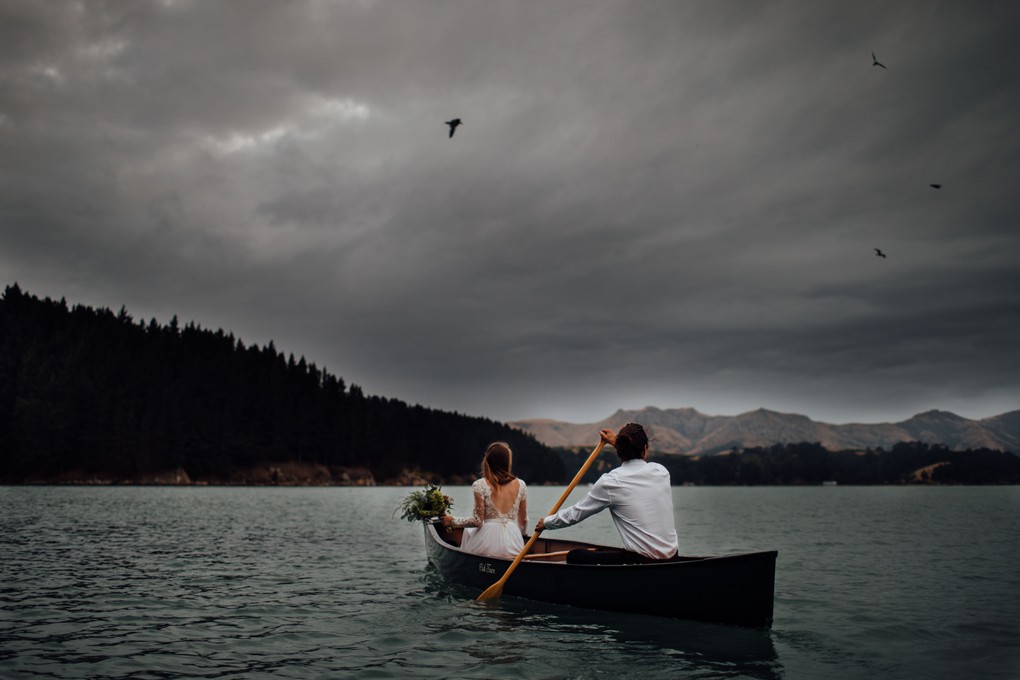 Alice and Matt | Lyttelton Wedding
10 . 1 . 2019
Lyttelton Harbour is a place close to my heart, and my home on Banks Peninsula. Each time I drive around the harbour to go into Christchurch I dream of the endless possibilities that the harbour holds for creating something beautiful. This shoot was in the works for months, waiting on the tides to cooperate with the sunrise and the weather. A huge thank you to Alicia from Bunch Floral for providing the beautiful bouquet for my bride and groom.